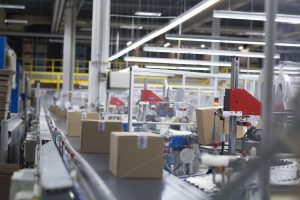 We specialize in custom assemblies to present a more cost effective alternative to in-house assembly at your facility. We offer a full range of special packaging requirements to support your unique requirements including full turnkey packaging services, such as primary filling, secondary packaging, contract filling, manual assembly, and fulfillment services.
RYADON INC. has been a key player in global manufacturing for over 30 years serving a variety of industries with a wide range of quality products. Over these many years we have developed many powerful partnerships with factories throughout Asia. We continue to seek out the best overall value in manufacturing all over the world. We have mastered the intricacies and challenges that often pose problems to others looking to source their products overseas.
We pride ourselves on our core competencies that set us apart from our competition; we always go above and beyond customer expectations. Our staff members are experts in their fields with decades of experience. We are a winning team that prides ourselves in partnering with our customers to align our strengths with customers' needs. Working closely with you, we truly become an extension of your company.