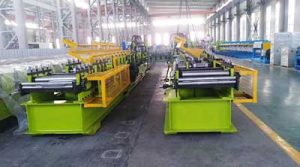 Ryadon provides tube fabrication, tube bending, tube swaging, and numerous more services for carbon steel, aluminum, copper, brass, and stainless steel.
Because of our wide range of experience and specialized engineering, we are the best company to work with when you need to find parts with sharp bends, small quantities, or special materials. Our sizes range from 3/4 inch to 6 inch outside diameter, and we design and make tools in-house. We also keep a large number of bending and forming dies in stock, so you can talk to one person about almost all of your bending and fabricating needs.
We are experts at bending, shaping, and putting together tubes. We also have a large supply of tube stock and other materials for low-pressure uses.